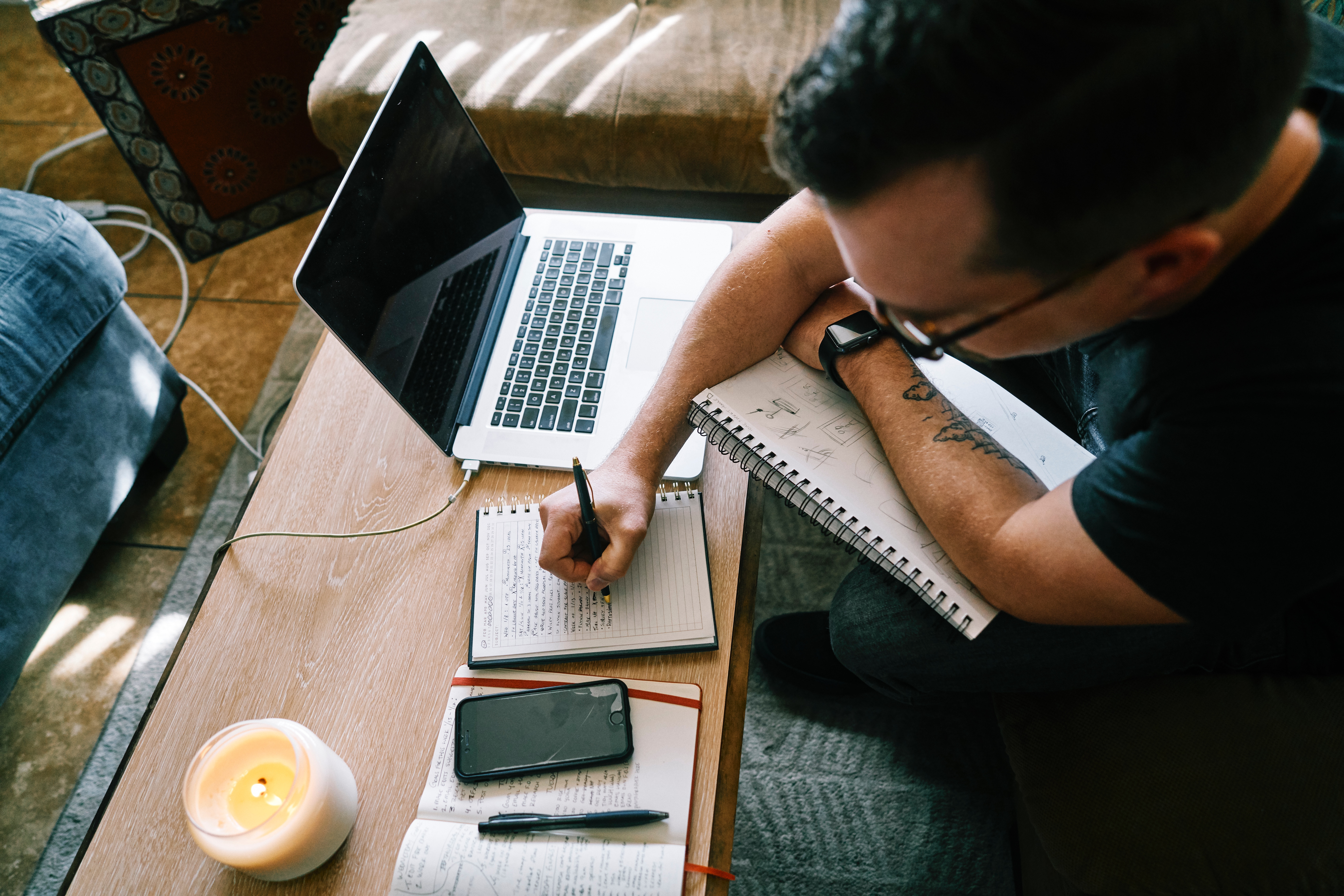 Do you feel energetic when you start your work in the morning? Ready to fully concentrate on your tasks for the day? Are you proud of the work you complete? All...
Read more.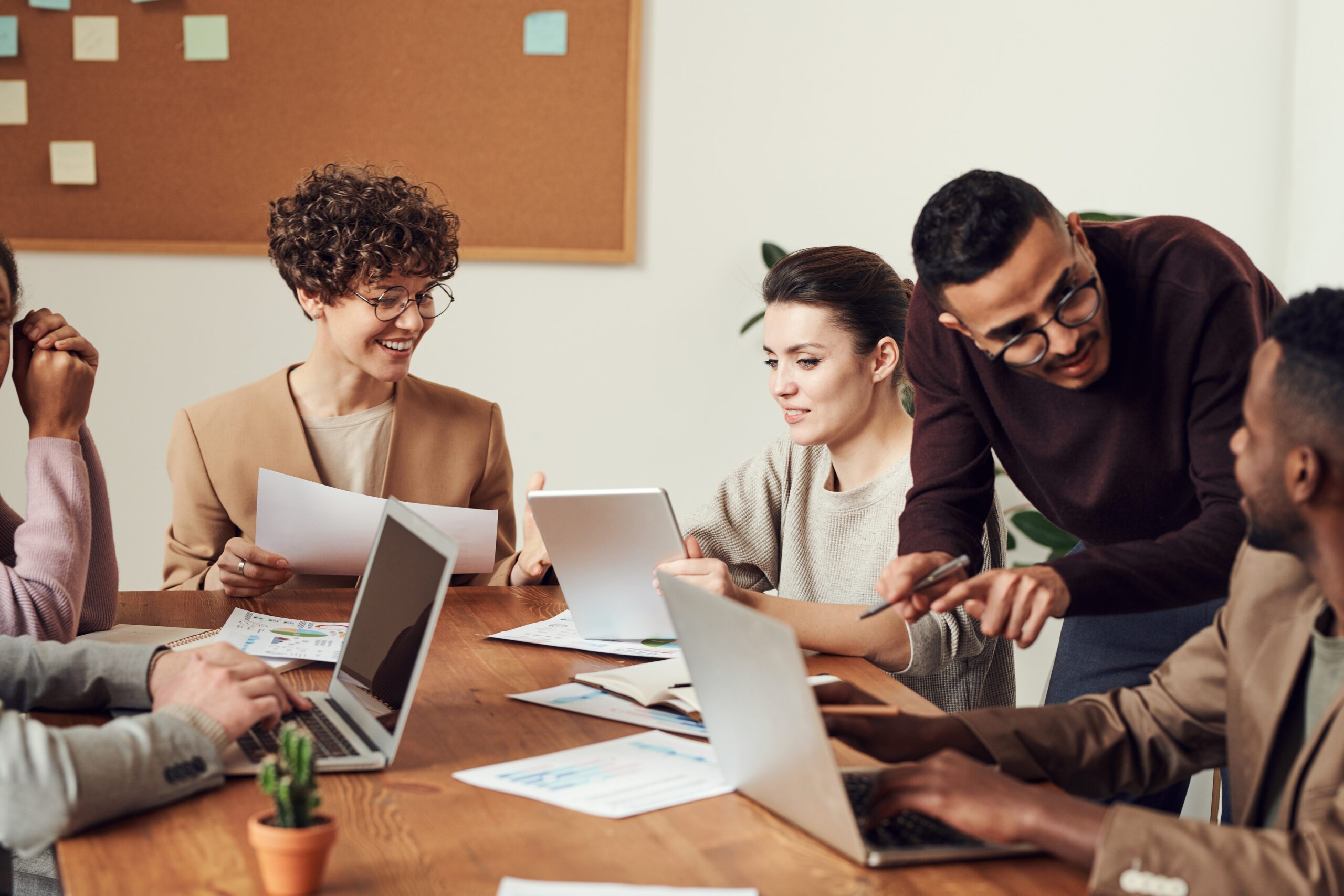 Have you ever wondered what drives employees to perform their best, go above and beyond and stay engaged in their work?  In today's fast-paced and competitiv...
Read more.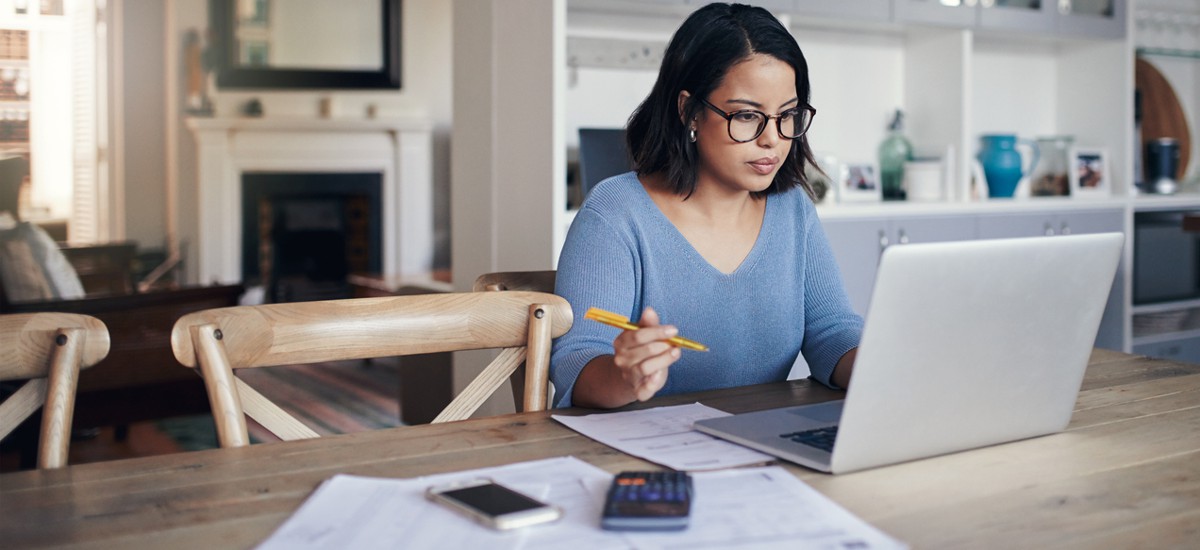 Remote work, also known as telecommuting or working from home, is a type of work arrangement in which employees do not need to be physically present at the offi...
Read more.