What is 360 degree feedback?
360 Degrees feedback is a feedback methodology where all the stakeholders around a specific employee are asked to provide feedback about said individual. The subject of the feedback is sometimes called the "focus" of the survey. The other respondents are their peers, their direct reports, their boss(es), and in some cases their internal or external customers. It is a common tool in performance management and leadership development. The method can serve as a conversation starter for coaching sessions and for team strengthening sessions. Generally the method is experienced as being relatively fair and objective, especially compared to classical top down evaluations and feedback.
Who uses 360 degree feedback?
Everybody! If you have a white collared job at a medium or large company chances are you have participated in 360 degree surveys in the past, either as a focus, or maybe by giving feedback on one of your managers. According to Forbes over 85% of the Fortune 500 use the 360 degree feedback process as a cornerstone of their overall leadership development process. In smaller companies with less beefed up HR departments it is less common. It can be run internally by the HR department but is better left to an external HR consultant who provides experience in asking the right questions, providing guidance interpreting the results, coaching the subsequent growth and last but not least, the external specialist will provide privacy guarantees.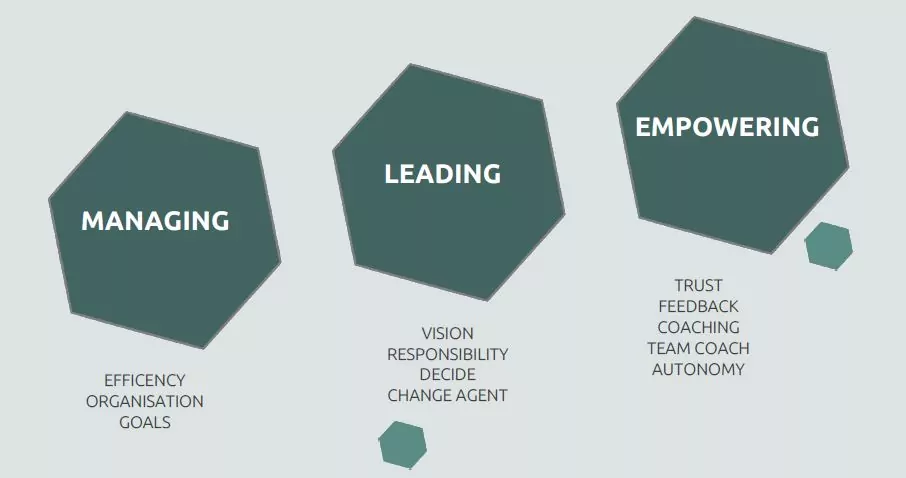 What to ask in 360 degree feedback surveys?
The 360 degree feedback survey is the method, which is pretty universal, but the content is not. The content will depend on the purpose. When it is used for leadership development the questions can be focussed on abilities and attitude related to interpersonal skills. If you want to improve your impact on your team, having adequate feedback about your impact is key to any progress. In a leadership development context you can also ask questions about values and perceptions. The purpose then is to develop social emotional maturity via self reflection.
When the 360 degree feedback is implemented in the context of performance appraisal the questions will be of a more practical and transactional nature. In this case the questions could look at input, output, method and integration. Input as in the effort made by the individual. Output as in the individual's impact toward achieving the goals. The methods relate to the subject's way of working. The integration relates to the interaction between the focus's  efforts and those of the team and organizations. Sometimes cultural alignment with organizational values is included in this but this can be controversial because of challenges between cultural fit, cultural add, and diversity and inclusion,  an interesting topic we will cover on another rainy day.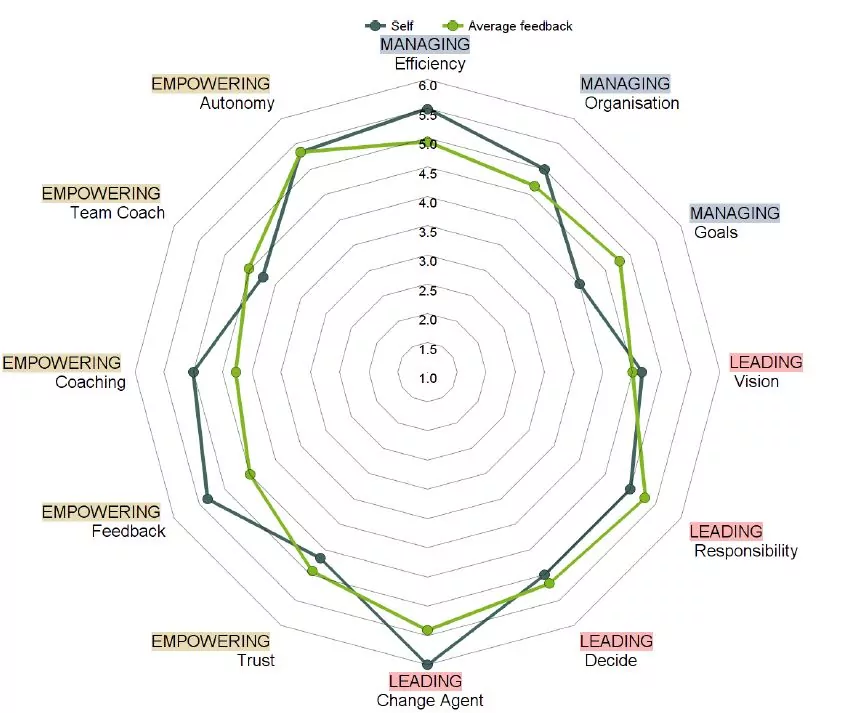 Why use 360 degree feedback?
360 Degree feedback has shown spectacular impact in team development efforts at all types of organizations. When the feedback is experienced as objective and fair, individuals use it to calibrate their interaction and communications with the team. Thinking together about teamwork, communication and cohesion creates more psychological buy-in in the purpose around team dynamics and effectiveness. The subsequent conversations can foster trust. The individual's self reflection can foster growth. For the manager the process can provide some visibility on intangible factors at the workplace as well as an opportunity to analyse progress between different periods.
Why not to use 360 degree feedback?
It is important that the feedback is experienced as honest, objective and fair. In most professional relationships, especially those with imperfect trust, our diplomatic tact prevents us from giving truly honest feedback, that is why 360 degrees are done anonymously. If the employees don't believe the survey is anonymous you should think twice about the questions and the process as a whole.
Just because it is anonymous doesn't mean it is objective, there are many biases that can seep into the answers, these are particularly aggravated by ongoing conflicts between individuals and groups. I guess every office has its drama, but if the workplace is particularly toxic with many ongoing cold wars, you probably want to start with different tools to try to demine the playing field before you start a 360 degree survey.
It could also happen that the feedback is honest and objective but the subject doesn't understand why he or she is getting a given quantitative score on a factor. This lack of transparency will affect the perceived fairness of the survey. The answer here lies in open questions that provide explanation, nuance and context to the score, however be careful as they could also undermine the anonymity.
Another thing you can do to improve the fairness of the overall scores is to give different weights per factor to different respondents based on their situational ability to judge this factor.
Privacy matters!
Yes you guessed it, privacy matters. We don't want to end up with phony congratulations. We want to get to some critical feedback. Considering the size of the teams and the need for some open questions we cannot guarantee that you won't figure out who the bastard is that gave you a bad rating. But there are some things we can do to maximize the perceived anonymity of the process.
If the process is run top down by the management few would believe that management doesn't peek behind the curtain to see who said what. The process and the data should be managed by an external consultant that is not part of the team or chain of command. Companies such as Unicorn Group, Mapwave and Grow For It are excellent at this.
The data should be safe at all times, the surveys should be run on a specialized platform, such as SARA, that automates and secures the survey and reporting processes. You should assume that some employees will try to poke at the data, and surely some will know how to enumerate URLs and bypass the security on your makeshift surveys. Do it securely, do it with SARA.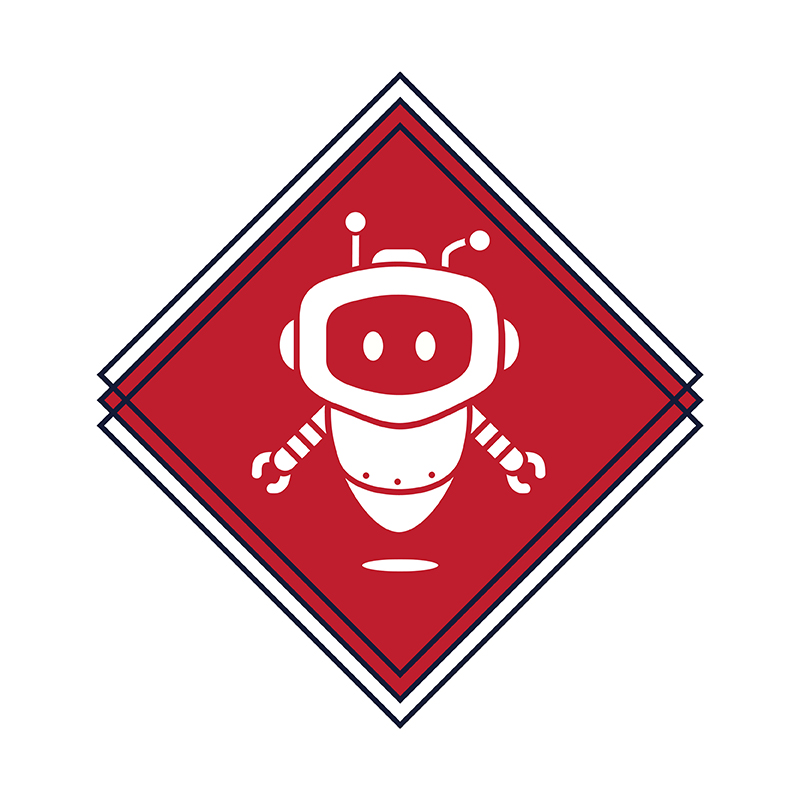 Free 360 degree surveys and 360 degree report templates.
Wouldn't it be wonderful if there was a place with a wide range of surveys, reports and templates free to use. Yes! We agree, and together with all the methodological specialists in the SARA ecosystem we are building just that. Different tools will be free to use amongst small teams or for academic purposes, larger teams and corporations will be able to purchase fully automated end to end processes in a self-serve pay per use format, or full service packages with guidance and consultancy services from our partners. This SARA marketplace will allow everyone to get started with 360 degree surveys, independent of your size or budget. If this sounds interesting to you, reach out to us for early access. If you are a HR consultant yourself and are interested in becoming a publisher on our marketplace reach out to us as well.
What is SARA?
SARA stands for Survey Analysis and Reporting Automation. It is a platform that allows HR consultants to securely automate their survey process and automate the report creation. We work with the best in class HR consultants to leverage their methodologies into simple and safe cloud tools. The platform is used to deliver team assessments, psychometric tests, 360 degree feedback, cultural analysis and other analytical HR tools.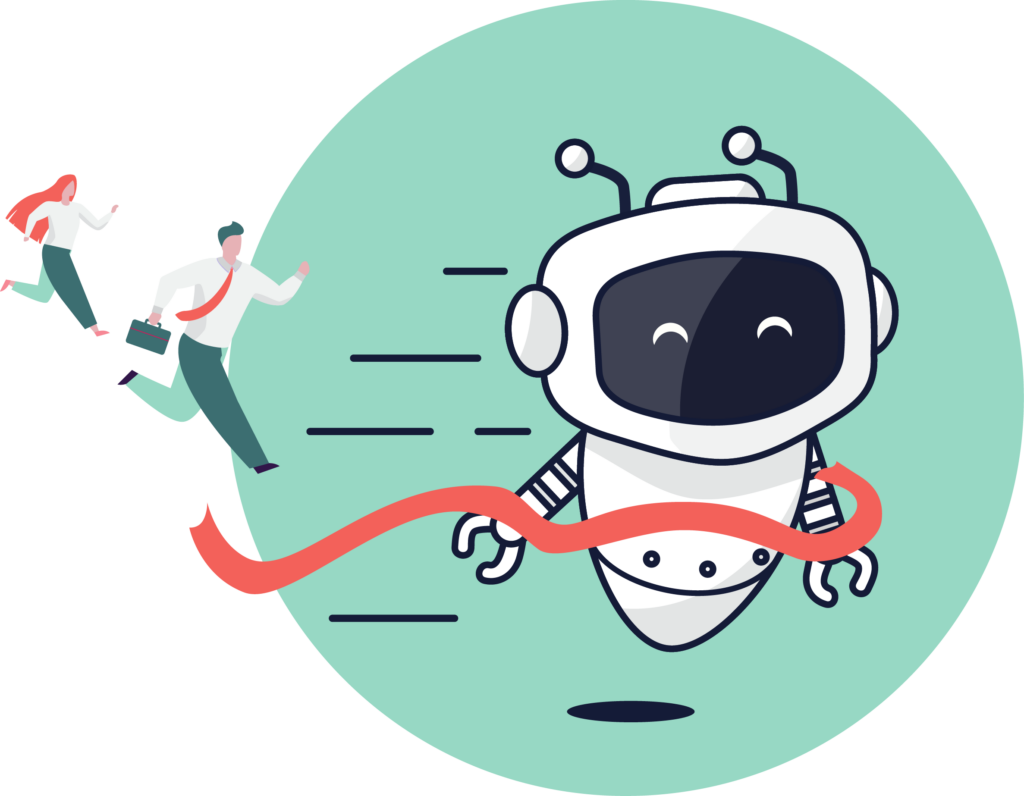 About Codific
Codific is a team of security software engineers that leverage privacy by design principles to build secure cloud solutions. We build applications in different verticals such as HR-tech, Ed-Tech and Med-Tech. Secure collaboration and secure sharing are at the core of our solutions.
Videolab is used by top universities, academies and hospitals to put the care in healthcare. Communication skills, empathy and other soft skills are trained by sharing patient interviews recordings for feedback.
SAMMY Is a Software Assurance Maturity Model management tool. It helps secure software engineers develop a solid security posture. That way other companies can help us build a simple and safe digital future. And we off course use it ourselves in all our application, including SARA.
We believe in collaboration and open innovation, we would love to hear about your projects and see how we can contribute in developing secure software and privacy by design architecture. Contact us.